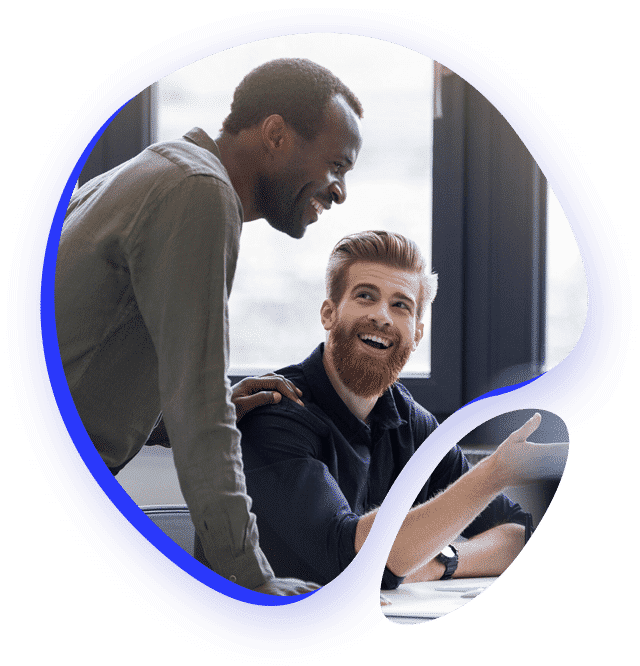 We provide IT solutions that help you succeed
WebJolt Soft Infotech LLP, a Surat based IT Company. We offer full services of web design, web development, app development, software development, social media marketing, SEO, brand Development, Content writing, CMS, logo and brand identity. We develop in every coding language as per client requirement. Our priority is to provide full functionality with 100% satisfaction project to our client. our primary point is  each and every small scale to large scale business have online portfolio.
Understand Problem
Every business have different achievement and different goals and different problem. So we listen very carefully of your needs or requirement before we develop your website or an application.
As fast We Can
Time is a valuable asset for our client and their business so we complete the work within a week instead of months. We even send quotation on following day instead of weeks. We do as fast as we can so that our client can achieve their goals
3S
We believe in 3S= Simple, Safe and Sustain. We avoid complex website and make it simple and attractive. We believe in safe work with safe website not having hacker attack. we develop evergreen website.

Expertise in diverse business verticals
We love what we do and we do what our clients love & work with great clients all over the world to create thoughtful and purposeful websites.
We present your ideas and business at real world in this digitally world. We place your website in virtual world.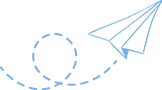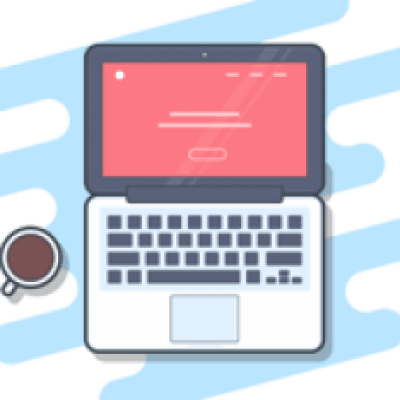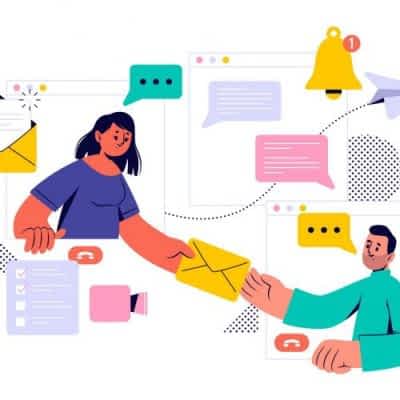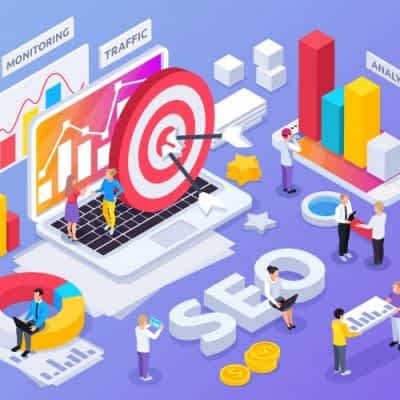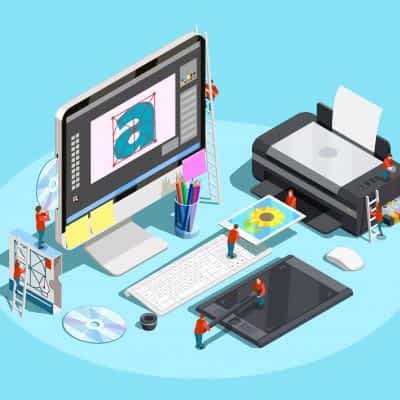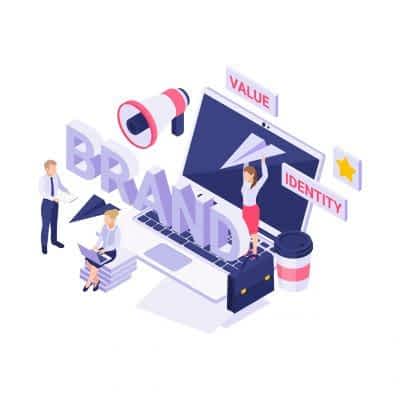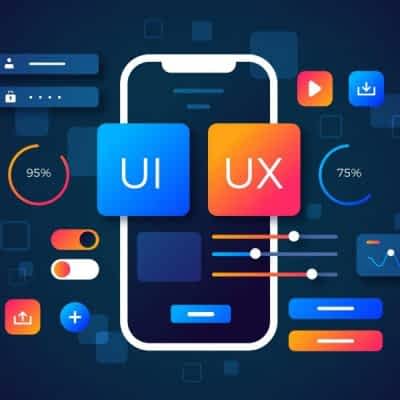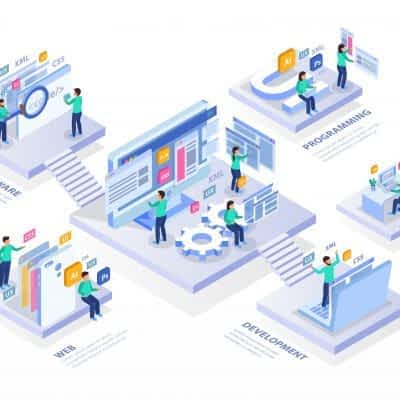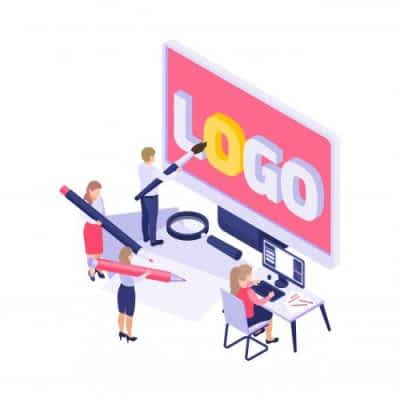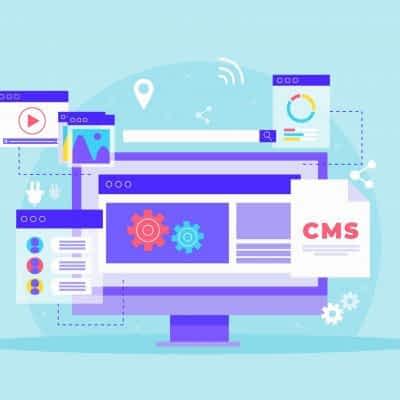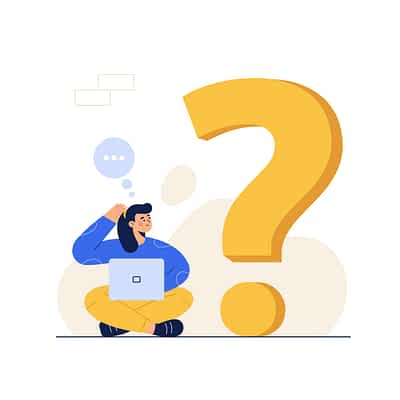 Frequently Asked questions