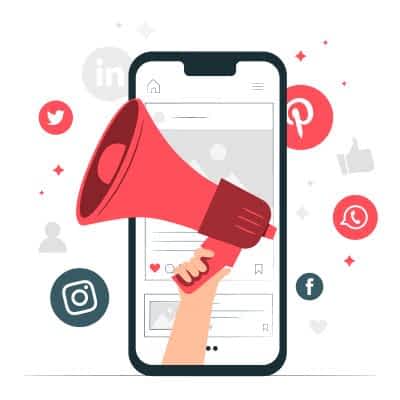 Surround your business on Social media
Social Media Marketing [SMM] is drawing attention to your brand. It attract the customers more.
Webjolt soft infotech, a Surat based company will help you out.
We work on various method for SMM marketing
Engaging Creative minds via technology

Social Media Marketing
Instagram, Facebook, whatsapp, Linkedin, Pinterest, Snapchat & Twitter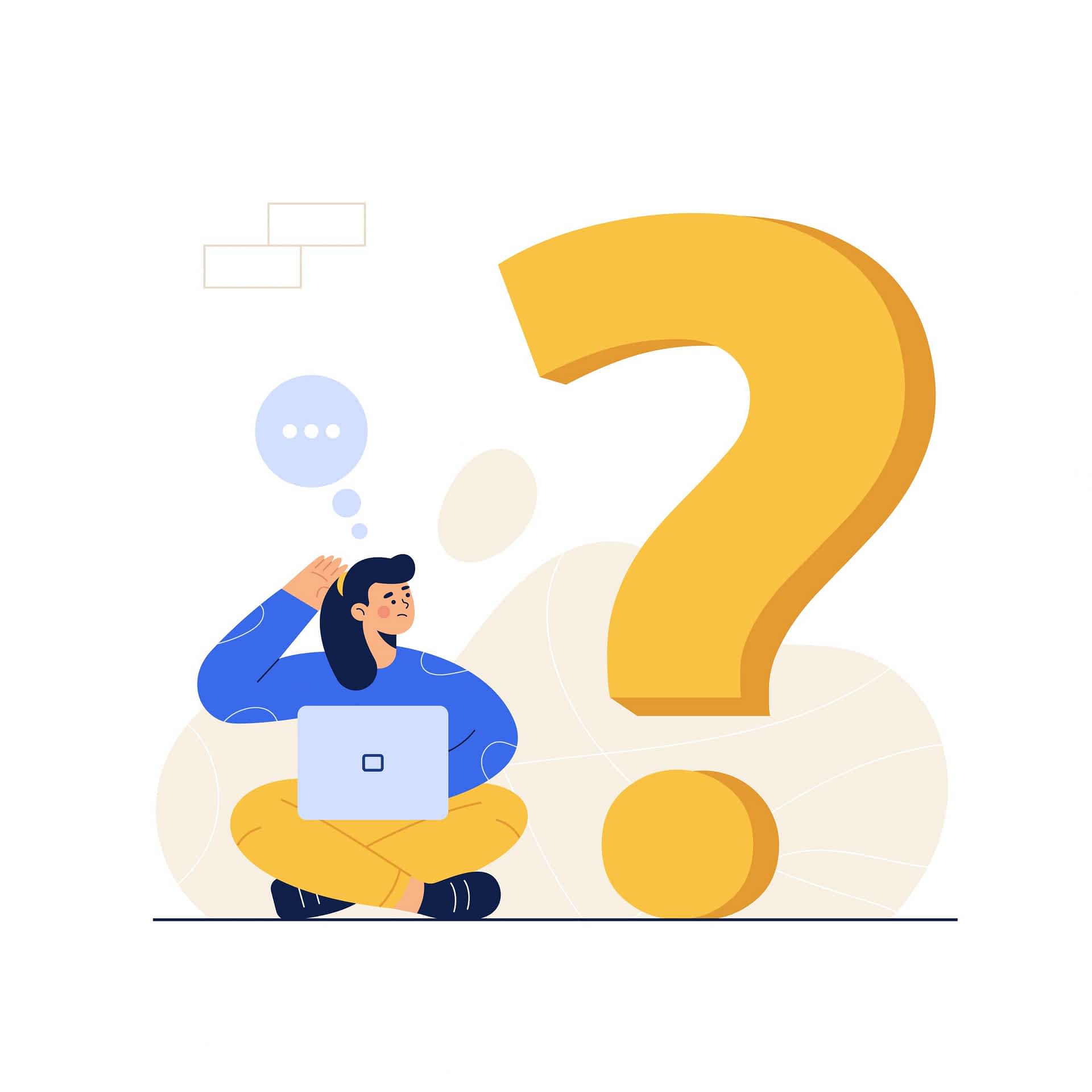 we provide best services.nNeed Help?