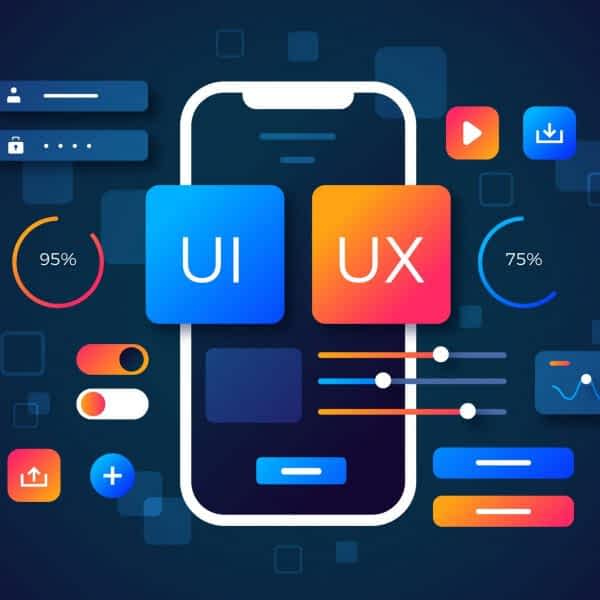 Advertise your brand with our designs
We create to falling love with these Designs. We show to user what your business through design. Whether it is logo or graphic design.
Webjolt soft infotech, a Surat based company will help you out.
We work on various coding language
Engaging Creative minds via technology
LOGO
Graphic Design
UI/ UX Design

Flyers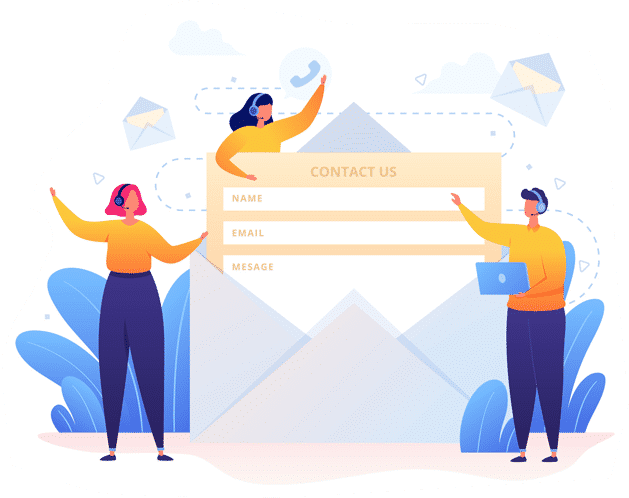 we provide best services.nNeed Help?