Preparing for your success
Maecenas varius sem dui. Vestibulum semper ante a viverra posuere. Maecenas eleifend fermentum eros, et tristique eros.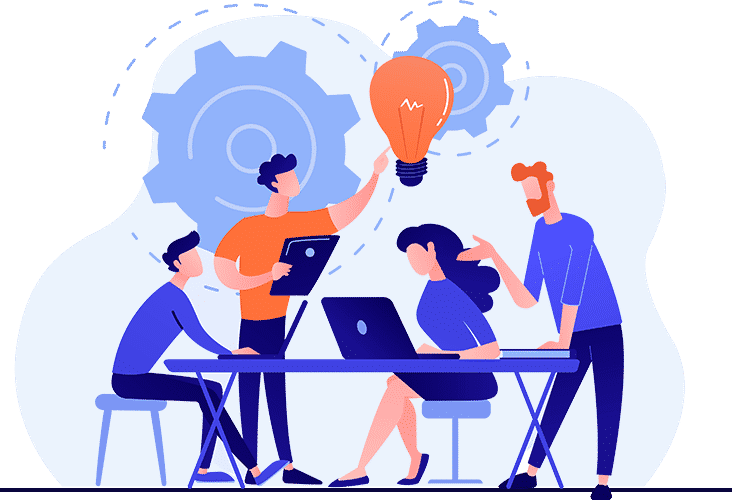 Creative Mind
We understand the client's requirement and find out the best creative concepts & informative concepts.
Design the concepts
We transfer our ideas into design and make its prototype for better analyse the actual project outlook.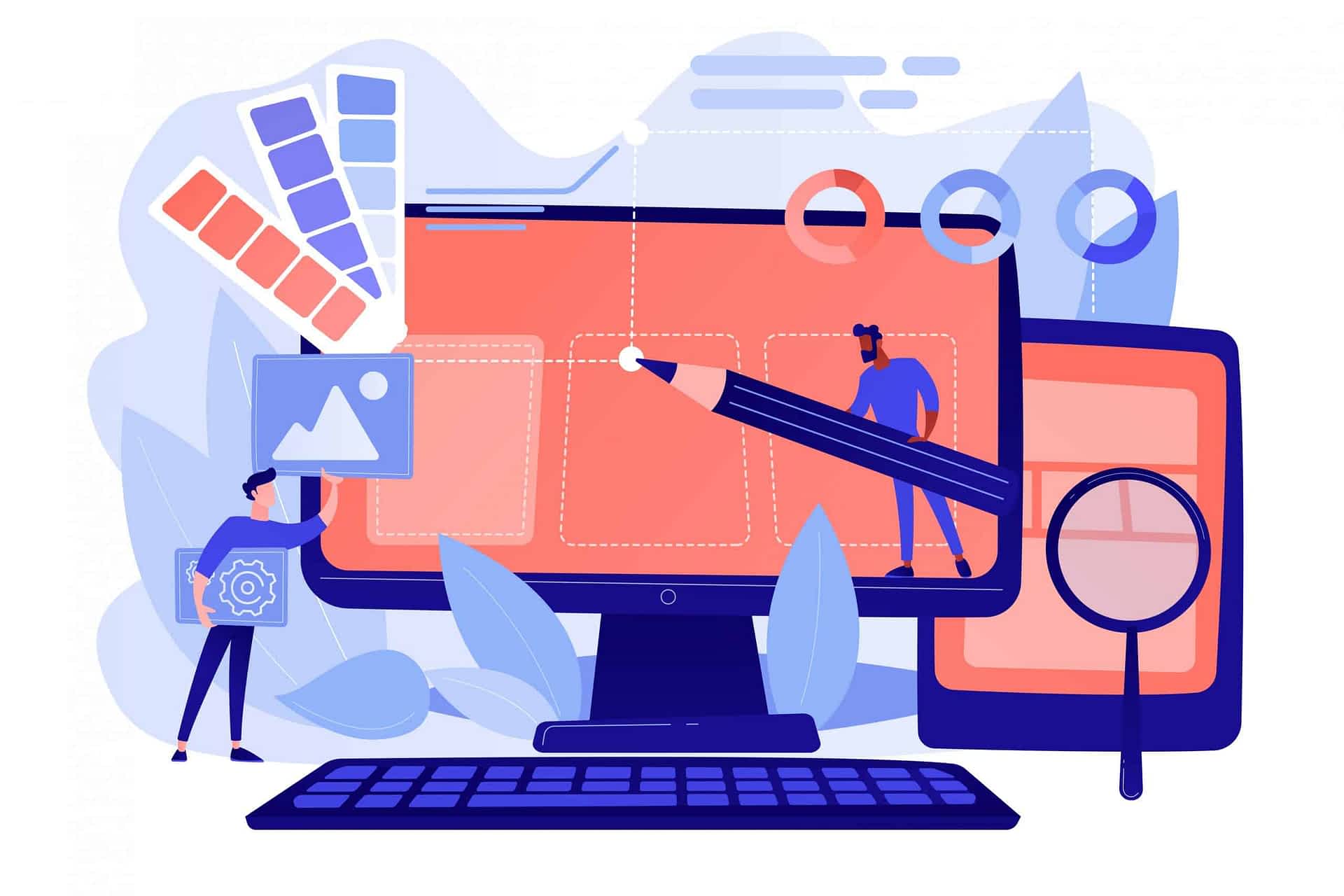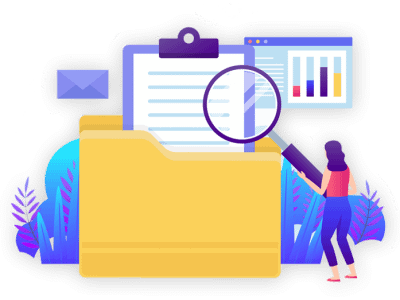 Collect Data
We collect  and analyse every data and make own content to insert in website or an app.
Online platform
We figure out which platform is better for your business from coding to marketing.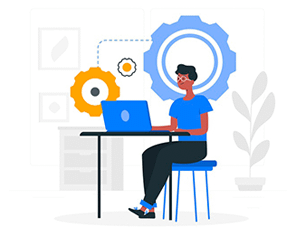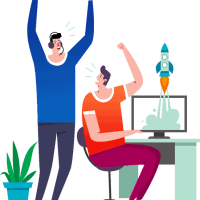 our successful project
We live the project not before confirmation from our clients.
The top reason why you should select us for your project.